Our teachers know their students and work with them to help them realise their potential as learners. Our focus on authentic learning and authentic assessment ensures that we challenge our students to grow in their learning and achieve their personal best.
Throughout our community of Sydney Catholic schools, we have shown high performance of our students in measures such as NAPLAN and the HSC.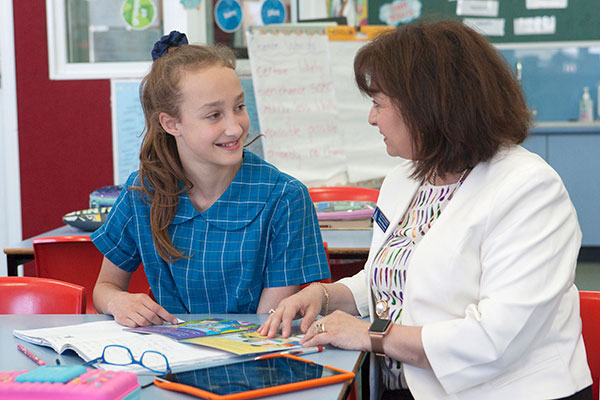 At Our Lady of Lourdes Catholic Primary School Earlwood, the use of assessment is critical in order for teachers to know and understand their students and to inform their teaching and learning decisions. Teachers use a variety of diagnostic tests such as NAPLAN, PAT, and ICAS along with teacher developed assessments to measure student success as well as look at areas for further development and growth.
Our students perform well in NAPLAN as well as achieving high results in the Archdiocesan Religious Education Test.
Our gifted and talented students are provided opportunities to take part in competitions such as Maths Olympiad and WriteOn to further challenge and enrich their learning experiences.