We have modern classrooms, an abundance of learning resources and spacious play areas to ensure all children reach their potential at Our Lady of Lourdes Catholic Primary School Earlwood.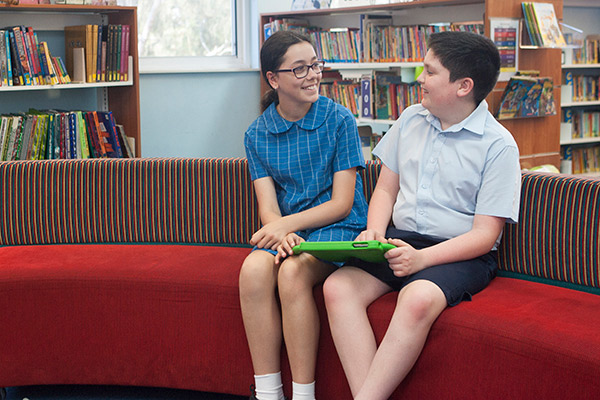 Contemporary library
Our school library is a flexible learning space that is both spacious and contemporary, allowing students to work individually, in pairs or small groups depending on their learning preference or activity. It is a well resourced and dynamic part of our school. The children can access the library throughout the day to research, complete assignments or to take part in co-curricular activities such as 'fun club' and chess.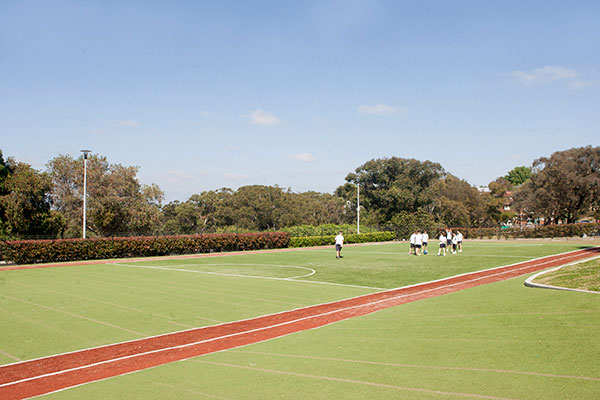 Large outdoor spaces
The athletics field provides space for students to challenge themselves to find success on the sporting field. It is utilised for formal sporting lessons as well as providing students with a wonderful place for recreation activities. Athletics days and special gala days take place on the field providing students with many opportunities to develop skills and participate in a variety of sports.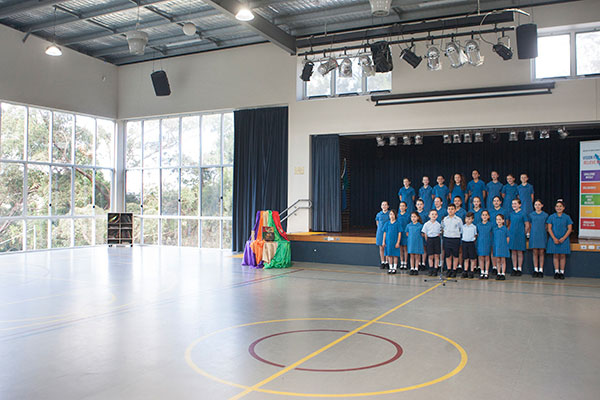 Our meeting place
The school hall serves as a multidisciplinary space within our school.  It's used by teachers and students for sport and drama, creative arts as well as providing a meeting place for the whole school to gather and celebrate student success.  The various learning opportunities and showcases allow our students to work collaboratively with their peers to problem solve, foster creativity and allows for individual strengths to shine.