By connecting to the real world of students' lives, authentic learning enables students to become lifelong learners who contribute to society and the wider world as active and discerning citizens. Authentic learning is central to our work as Catholic educators because it promotes the continual growth and wellbeing of the whole person — spiritually, intellectually, emotionally, socially and physically.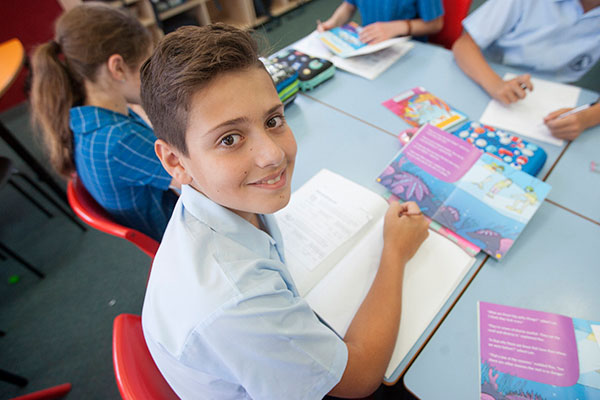 Our Lady of Lourdes Catholic Primary School Earlwood' pedagogical principles of challenge, collaborate, create and recreate, share and persevere, encourage and support the students to be successful, committed and independent learners.
Successful learners
challenge themselves to achieve their personal best.
collaborate when they work together on a shared goal, creating and sharing possible solutions.
apply knowledge and skills in new ways to create and achieve their goals.
share their learning by actively communicating and negotiating meaning with one another.
understand that achievement is directly connected to effort and that through perseverance they will develop and grow.